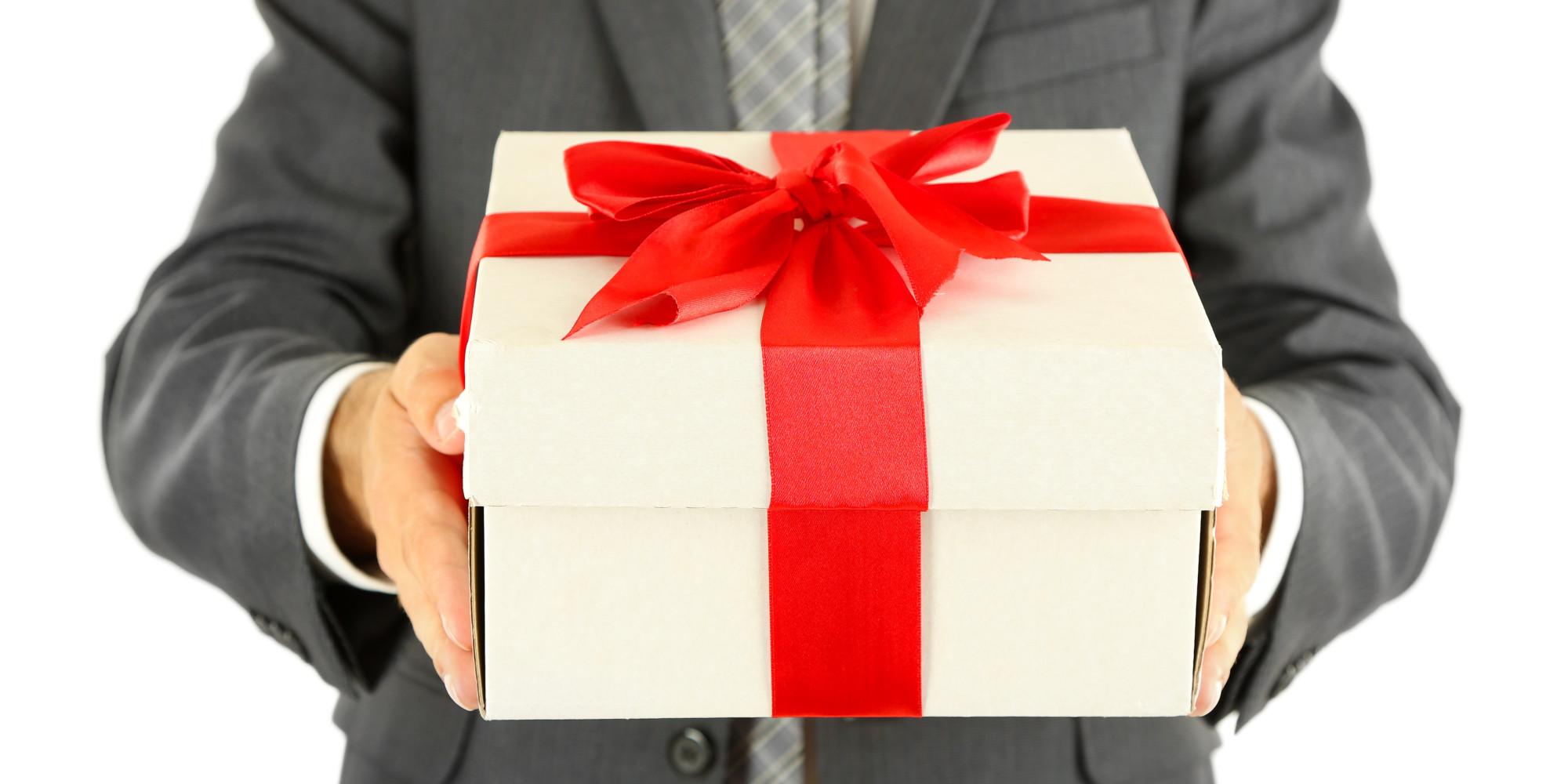 Scott Fulton | 12th October 2017
There are almost as many (few?) days to Christmas as there are to MiFID II. Both encourage an air of expectancy among the young but a sense of impending penury for those who have been around the block a few times.
We sit somewhere in between. We think that there is a considerable opportunity for independent providers of corporate access in the coming year. However, we remain concerned that UK companies are confused as to how they should proceed in 2018.
Our recent report into the potential implications of the new regulations (More or Less? 3rd October 2017) contained our views on corporate access under MiFID II as well as an analysis of the impact on research. Unsurprisingly, our conclusion that analyst numbers could fall by two thirds caught the headlines.
Reviewing feedback to the report, it is now clear to us that one reason for there being little comment on access is the sheer lack of data available. Anecdotally, fund managers are not likely to pay brokers a lot for meetings (if any at all) but we do not know what this minimal level is likely to be nor whether access other than shareholder updates will be permitted.
Importantly, although we have suggested that the "broker exemption" is limited under the regulations, this has yet to be formally tested. This is said to allow brokers to market their corporate clients to any fund manager without the need for payment from the fund but is not actually discussed in ESMA documentation.
Thus, we launch the third of CAG's investor perception surveys today. It is based on a short questionnaire which asks for responses in two principal areas;
- Will fund managers pay for meetings with brokers and their corporate clients?
- With how many analysts will fund managers engage from January 2018?
We hope to gain quantitative data which will support our hypothesis that fund managers will be risk averse when assessing compliance with MiFID II and the uncertainty over issues such as the "broker exemption" will cause them to be warier of broker engagement.
Of course, we may hear the opposite and we would encourage all views. However, the point is to get the information so that the debate, currently sterile, can at least move on.
Allowing for half term and last-minute shopping, there is little time left.
Take the survey here.